Do you like repaints? Do you dislike repaints? How about villains? Seekers? Clones? The color red? Eh. Just listen to this episode with ScottyP, Megatronus, Rotorstorm and Tigertrack as host ScottyP hands out repaints for everyone!
"You get a repaint, and YOU get a repaint, and Yooouuu get a repaint! Everyone gets a repaint!" One lucky random podcast host also gets a new shiny red, super-charged Lamborghini!
Time to get your listen on.
Episode #249 "It's Repaints" is available directly and in our RSS Feed, and should appear on Apple Podcasts, , and within 24 to 48 hours of when you see this news post.
Here's what's discussed in this episode:
-
Seekers and clones and Target Villains... Oh my!
Target Earthrise Exclusives in box images show some expected goodness
in Skywarp and Thundercracker versions of ER Starscream and a two-pack of the same allegiance clones with Pounce and Wingspan (in Takara colors (YES, we're sure now).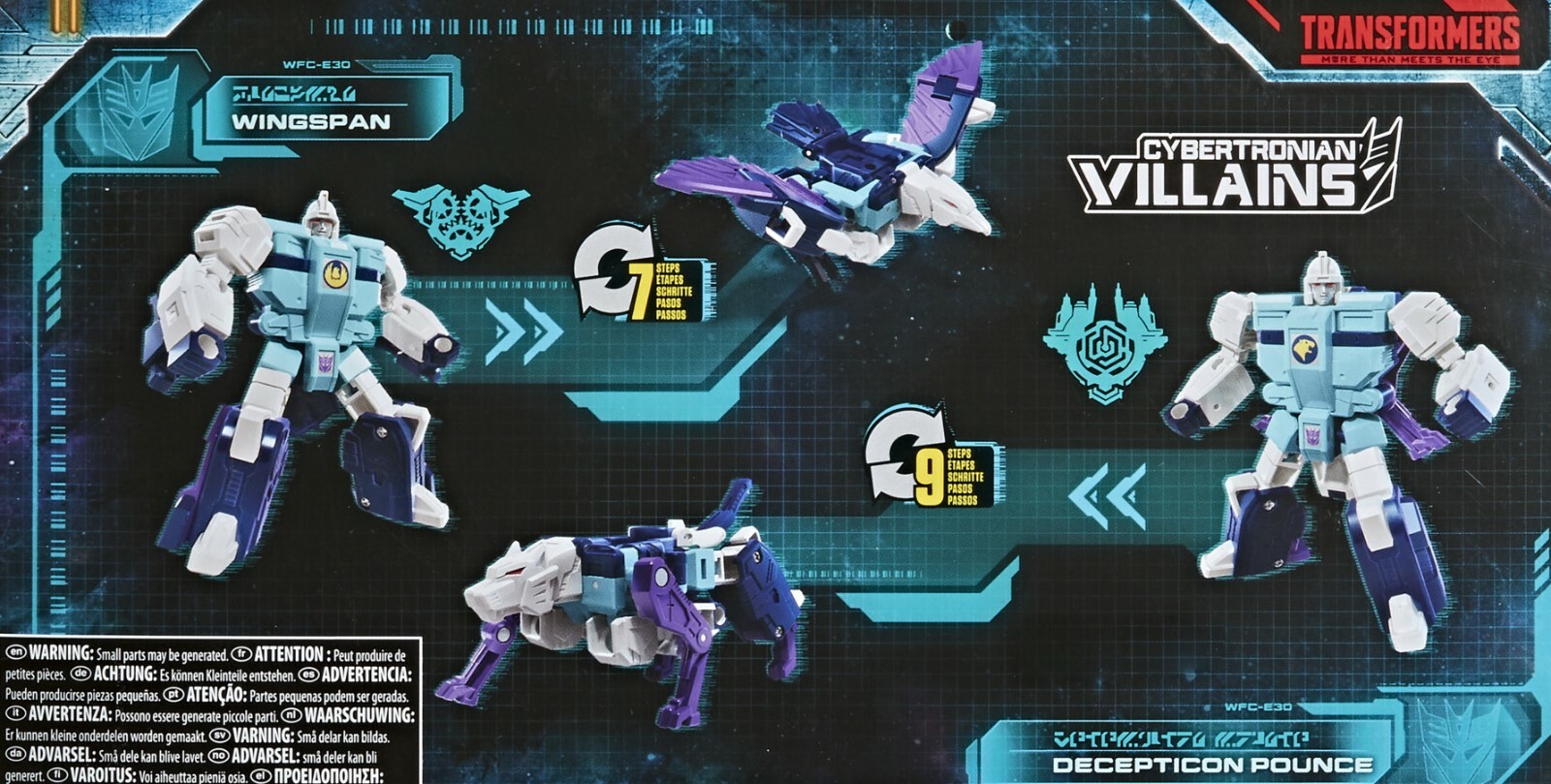 -
SG MP Tigertrack is a thing!
No not really, but the beautiful
red Diaclone Sunstreaker is! MP Spinout
is amazing and a total surprise! Even though it is a mall exclusive,
preorders are already live on Hasbropulse
and other wonderful online stores.
-And finally, we end the conversation with
discussion of yet another movie teased
, but this time it's
ANIMATED and directed by Josh Clooney
, a known name in the realm of Disney Pixar.
We hope you enjoy this episode, and William James, please don't hate us!
|
Love us?

Hate us?

Extra Super Love us? Drop us a review on iTunes.
|
|
Want to keep the discussion going? You can do so by simply replying to this post!
|
|
Got a question for the Twincast? Ask the Twincast.